Hello Team,
I wish to know whether I can trade on 1 min candle w.r.t 15 min signal candle?
Let me explain my strategy.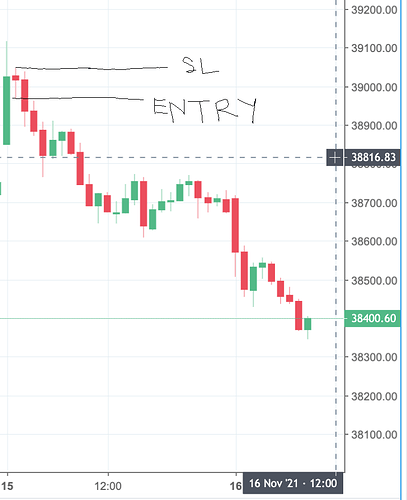 I want to place an MIS order in a 1-min timeframe whenever the LOW of the 1 min candle crosses below the previous 15 min candle with an SL of the previous 15 min HIGH.
Targer - 3:20 Closing.
I was able to do so using 15-min timeframe. Meaning signal and trading candle both are 15 min.
Thanks