Hello @Streak
Can you help me with video material or links to get or create bullish scanners??
thanks in advance
hello @Muskan_Anjali
Kindly note that you can refer to the video link below to create a scanner in Streak: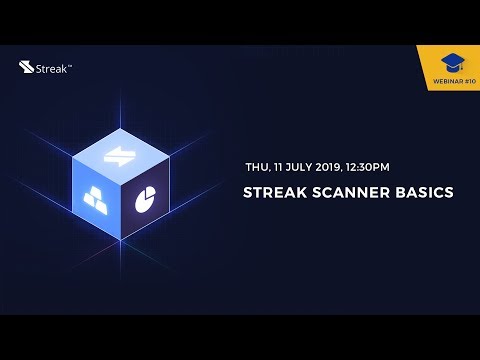 As you log in to Streak, Streak Dashboard has "Discover Strategies" and "Discover Scanners" sections in which you can find more than 100 strategies and scanners sorted based on the trading styles and methodology. You can change the necessary parameters or use them without changes as per your requirement. You can click on the "Bullish" option to access the all the Bullish scanner in the discover section.

You can use various strategies and scanners in the discover section for educational purposes and then apply the same approach to create strategies as per your trading idea.
Do refer to Streak Manual for a structured explanation of our platform. Also, refer to our List of webinars page for creating strategies and scanners in a step-by-step manner, refer to the links provided below:
Manual - https://help.streak.tech/
Webinar List - English - Streak Help