I can't seem to find a good source detailing the settlement of currency options anywhere so, If someone can help out I would be grateful.
According to NSE website currency options are settled on the basis of RBI reference rate for the day, but this is where it gets tricky.
Weekly currency options expire at 12:30 PM and there are two rates which I came across. First is FBIL rate published at 1:30 PM and another is RBI reference rate for the day( I have attached screenshot for the same)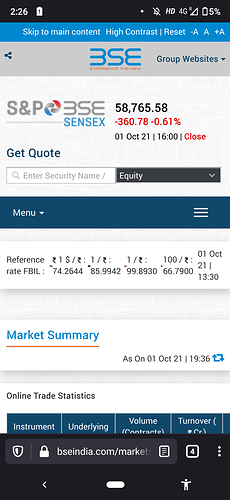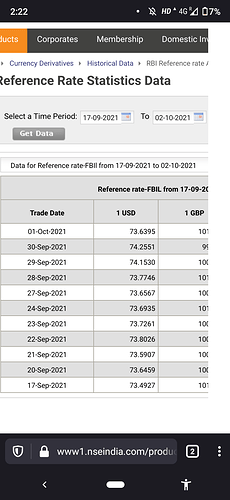 As you can see, for 1 oct there are two different rates, so at which rate actually the contracts gets settled?