I have invested into the All Weather Investing Smallcase.
I see a discrepancy in what the Smallcase Dashboard indicates as the dividend earned by the Liquidbees with the actual dividend credited into the Demat account as seen from the CDSL app.
I have been trying to follow it up with the support team of smallcase since November 28th. Unfortunately, they seem to not have answer for it till date. My queries are either met with "thank you for sharing the screenshot. I'll get it checked" or the team is busy with rebalances.

Not the response one would hope from a platform so popular.
I would like to know how the smallcase team calculates the dividend component in its dashboard, especially for the liquidbees ETF? Are these numbers reliable and accurate? If yes, why doesn't the same reflect in the statement seen via CDSL? Would some dividends be held by the broker (Zerodha) as expenses?
Here is the screenshot as seen today on CDSL.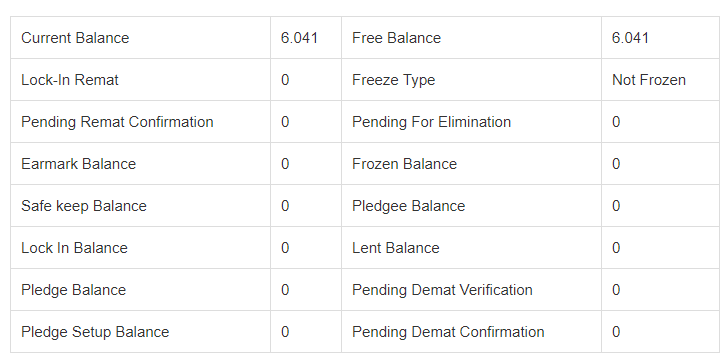 Here is the screenshot as seen from Smallcase Dashboard.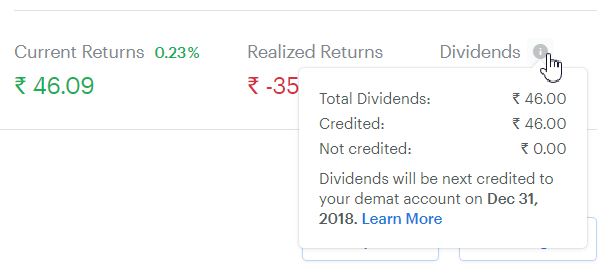 Clearly, there is a difference of 5 rupees dividend.
It would be great if anyone here could have some insight into what exactly is happening here.