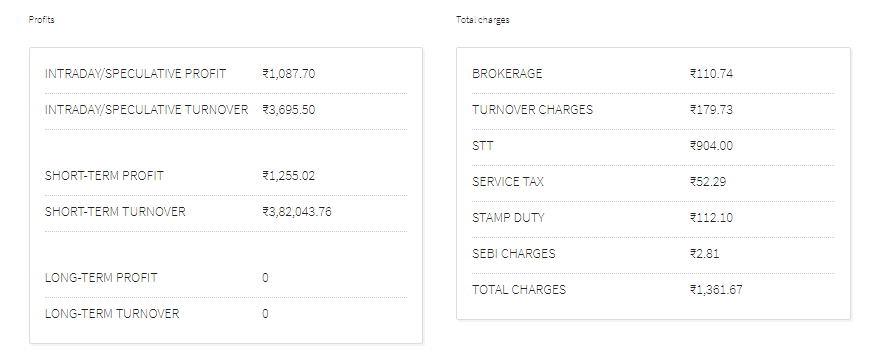 Since my profit is lesser than 8% of the turnover. Does the audit require?
Do I need to file the return for my smalls profits? Whether is this compulsory or optional?
I am a student. I don't have any other source of income other than this profit for the financial year 17-18.