Lately, I have been working on an idea of gifting a stock which at moment is possible only between Zerodha to Zerodha investor in digital form.
But wish to create a seamless process so that even a user who is not having any account can gift stocks to his sister in Rakhi, not in digital form, but in a wrapped box with fancy greetings, like Stockpile in the US (https://www.stockpile.com)
But in India, regulations are different.
Even if I create a website to gift stocks so that He can buy a share for his sister to gift in Rakhi, but am I allowed to sell a share since I am not the registered broker?
I assume, only the license broker can sell the share, is there any other alternative to execute this idea? Or the only way is to have a registered broker for the backend?
Your any suggestion would be really highly appreciated and to see how exactly Stockpile works, you can check out this,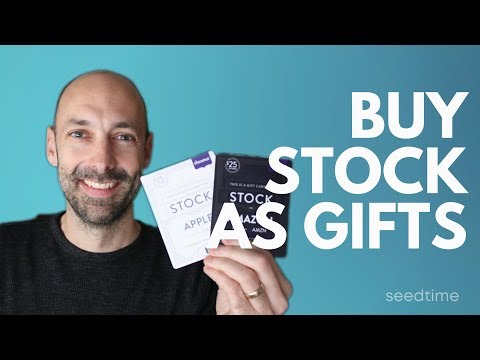 Please connect to ideate