Since the Godrej Agrovet IPO opens tomorrow I thought I'd share some numbers about the IPO for people who wish to apply.
About the company
Godrej Agrovet is a diversified agri-business company. It has five different business verticals i.e. Animal Feed, Crop Protection, Oil Palm, Dairy and Poultry & Processed Foods. GAVL is the largest Crude Palm Oil producer in India, in terms of market share.
The company has wide presence across India with a strong distributor network. The distribution network of the animal feed business comprises approximately 4,000 distributors and approximately 6,000 for crop protection products. The company procures milk from 6 states for it's dairy business. It has about 4,000 milk distributors, approximately 3,000 milk product distributors and 50 retail outlets.
Godrej Agrovet also own a stake of about 56% stake in Astec Lifescience Ltd.
Business Mix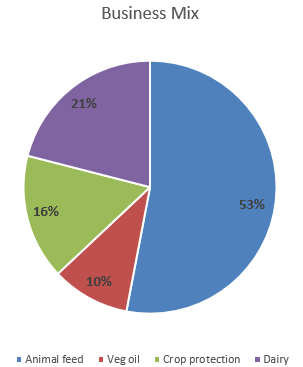 Margins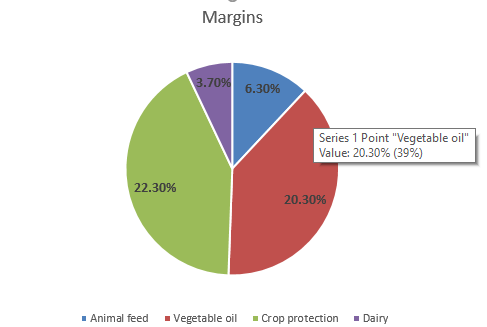 ROE and ROCE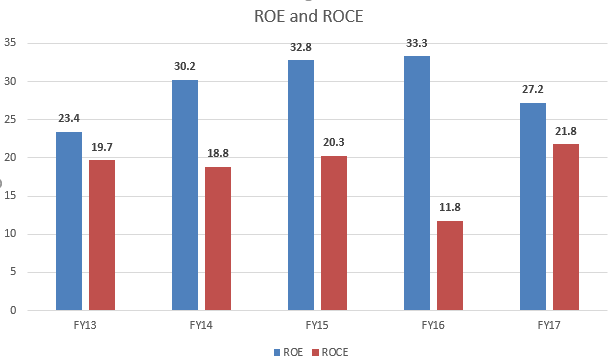 Shareholding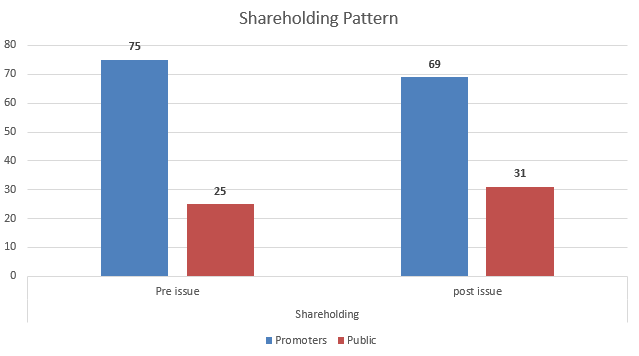 Issue details
IPO size: Rs 1157 crores at the upper price band
Face value: Rs 10
Retail portion: 35%
Lot size: 32 shares and in multiples thereafter
Maximum subscription amount: Rs.2,00,000
Listing on: both NSE and BSE
IPO schedule
Basis of Allotment: October 11
Refund of application amount: October 12
Credit of shares to demat accounts: October 13
Listing: October 16
Zerodha Bulletin
Links from the "How to apply for an IPO through Zerodha post"
To apply for an IPO follow these steps
Keep track of all the upcoming IPOs here
Allotment details can be checked here.