Consult an astrologer.

Not an ideal time to go for shorting, when Nifty is lifetime high. But still, chances are there hope for the best. Just my view

The machine here is the stock market, Bean a retail daytrader and the boy a market maker.

Nice analogy.
@Vinay_S I think u shud hv booked profit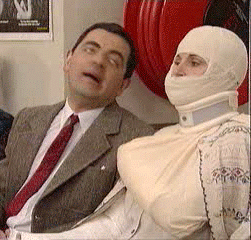 nice analogy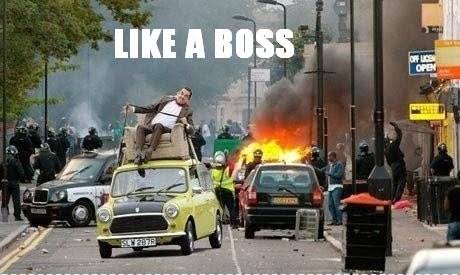 @Vinay_S Bought at right time if he could hold it he would be making 150% profit.