@Streak
I wish to know how can I delete the stocks entered previously in a particular strategy at once.
I am finding it very difficult as for a particular strategy whenever I had to test it out, the older stocks remain on the list.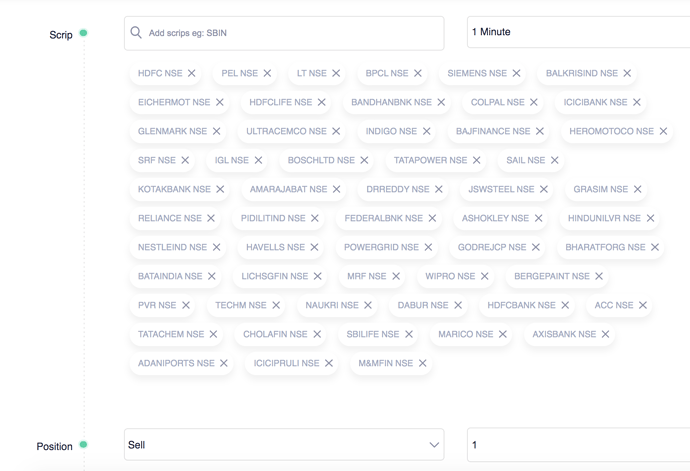 Another query I have, How to insert a particular date to test the strategy directly from the strategy itself instead of running the strategy for once as a dummy. And then re-enter the Date from the screening page?
This is eating up my time. and each time I had to waste one chance of screening as I am doing it for nothing.
I believe the UI team should provide the Date field in the 1st screening page itself.