how i can see index charts in kite
Hello,
You have to first add the index 'Nifty 50' to your marketwatch. You've to type 'index' or 'indices' in the Universal Search bar and select Nifty 50.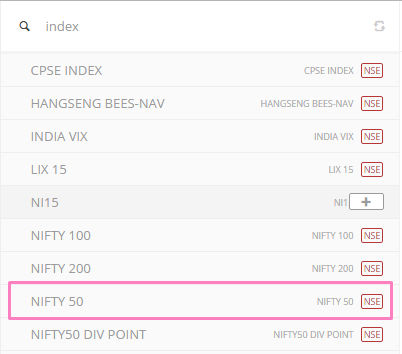 Once Nifty 50 is added to your Marketwatch, you must hover your mouse over it. You will find a Chart© option.

Once you click on the Chart© option, the chart will load on Kite.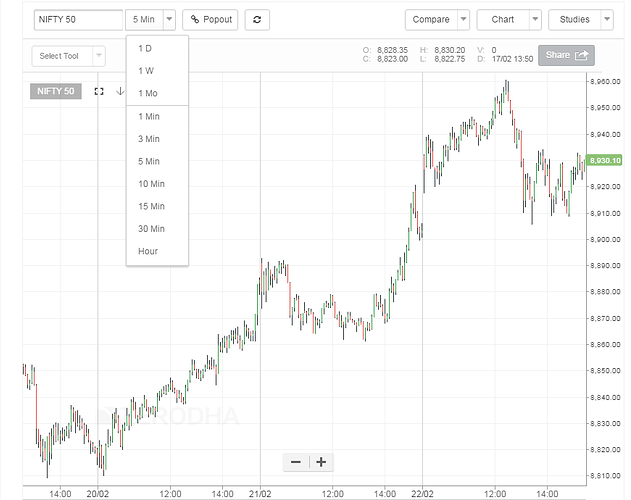 You can choose the period of the chart.
Sensex data has still not been added to Kite. It will be added in the next version and the process of opening the chart will be the same as mentioned above.