this is the reality in our country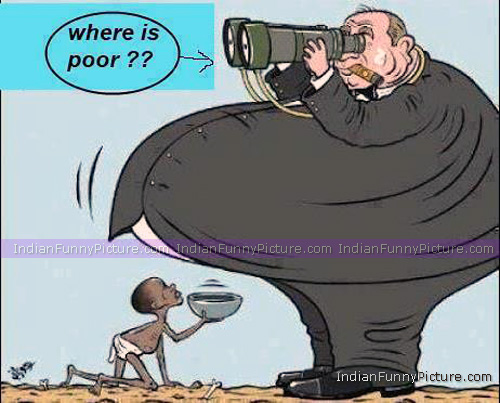 The ship of state is the only ship that leaks from the top.


one of the best depictions!!










Well , the problem that people measure economy by thing which is really called GDP in reality and not like that anyway no matter what. People seems to measure their country economy by their own relatively small income anyway. That's the problem.