Is Pfizer the company which prepare the coronavirus vaccine… Is an American company or an Indian company??
Yeah i googled it… But Pfizer is listed on NYSE, BSE, NSE as well as in many other stock exchanges.
Pfizer is American company but has subsidiaries all over the world that are listed on exchanges of that country.
This from Investing this is where Pfizer is listed.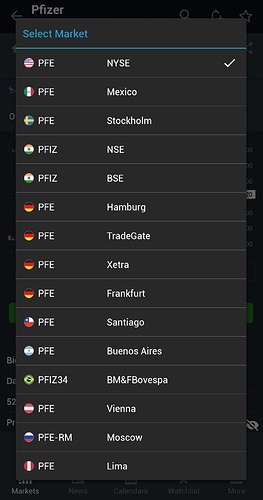 Nifty pharma composed of the top 10 pharma stocks of the company…
Then how can Pfizer can be in nifty pharma?? It doesn't even have derivatives…
Can any clarifying this…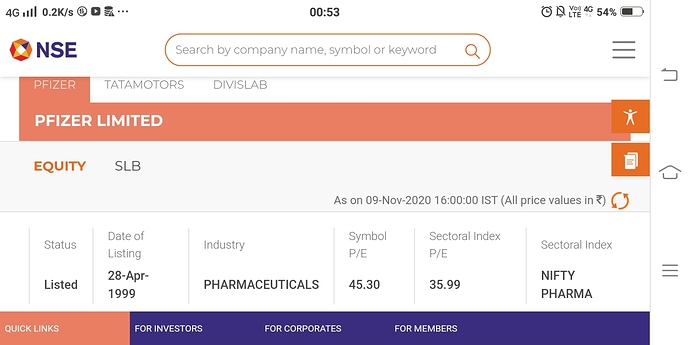 It is not necessary for stock to have derivatives to be in any Index, you can check Factsheet of any Sectoral Index to know the eligibility criteria, check this.
But… Sir instead of the 10 companies in Nifty pharma… there are many others pharma companies liated in NSE 500…
Now sir as we can see to be a part of Nifty pharma there are some rules and is depends on free float market capitalization… So already 10 companies are there in Nifty pharma according to this rules…
Then Pfizer should be in Nifty 500…right??
Can check this, methodology to be included in 500, a bit long one though.