Hello. i wanted to give a feature request, but could not find any option for it, so just adding it here if it could be addressed.
So in the holdings section you see the daily change and net change % percentages. Along with this, it will be great if you could add a small 5 day sparkline. It becomes very important for short term, traders to see the recent history specially if the stock is going down, they can decide if its good idea to exit or average etc.
Its called sparklines in excel or used in sports e.g premier league tables to show recent win loss.
sample like this: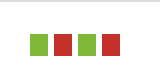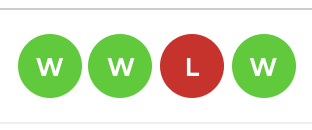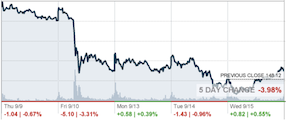 Would really appreciate if this is added, i'm sure it will help a lot of retail investors like me. It can only be on the web if thats easier than mobile.
Thank-you for this amazing platform.