Hi,
New to trading options and been at this for 2 months and so far I've only done covered calls and short strangles with cash in my account, so I've only sold options and never had to buy.
Consider I do this calendar spread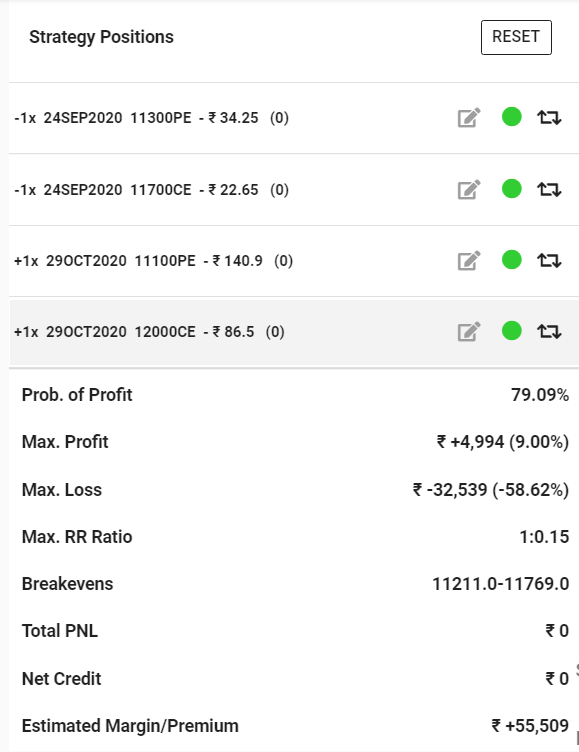 Zerodha Margin Calc shows this as the margin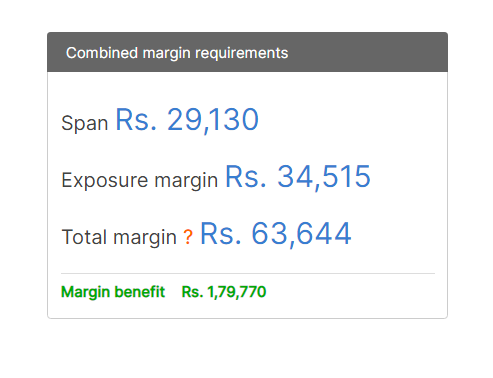 So in this trade would the total funds blocked as margin be only Rs.63,644? or more?
And assume that I've pledged liquid funds as collateral how much of this 63,644 would be funded from the collateral and how much cash do I need to have in my account?
Or would the liquid funds be pledged be treated as cash equivalent?
Thanks