On TV v1, select the necessary timeframe and click "Save a default template". The new chart will open with the same preferred timeframe.
On TV v2, if the user clicks "save as default layout" or keeps some settings for 30 seconds, they will be saved as preferred settings.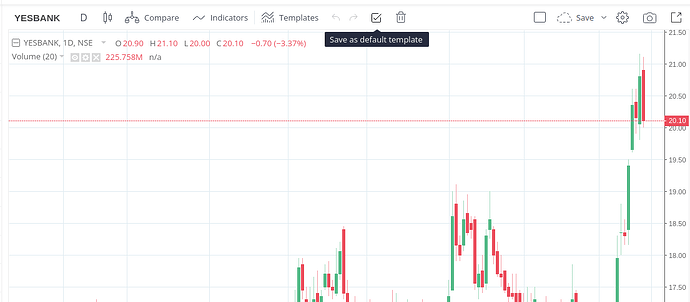 I think there is some confusion about the functionality. There is no issue with setting up the default timeframe. Can you share the old ticket number? I will arrange a callback to address it promptly.
In the first reply, the representative didn't provide proper guidance. If the person who was handling it earlier isn't available, the ticket gets passed on to another person.
Based on tags, the relevant business analysis team reviews such suggestions and adds the feasible ones to to-do list.