Hi Friends,
I am not getting option to pledge LiquidETF on Zerodha Console. Attaching screenshot.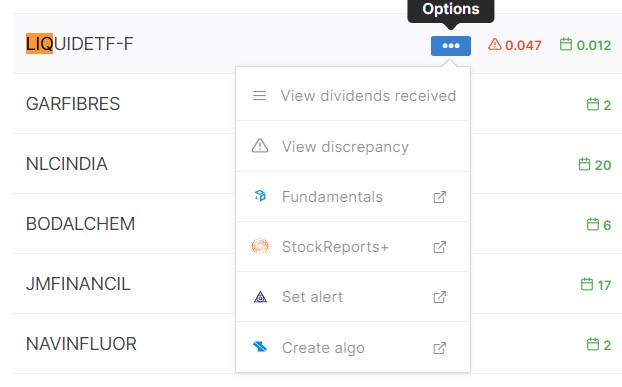 You can't pledge until units are credited to your Demat account, From day of purchase it takes 2 days for units to reach your demat.
How much quantity you have? also can you give me the ticket number?
I have 10 quantity now. Below is the ticket number.
#20200625457597

– How do I pledge my shares to get collateral margin?
Hi Siva, is it confirmed that LiquidETF cannot be pledged?