Attached is a slide from Zerodha Varsity.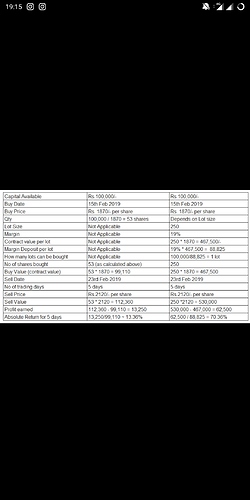 Here the profit is calculated as (the final contract value) - (the initial contract value).
My doubt is that since I had only invested the margin to get the contract, anyone else who would buy the contract from me would also only pay me the margin, and so, my profit/loss should be (margin received) - (margin given).
Please clarify.