Is there something wrong with NSE website?
Not showing the actual data.
Yes, Even I can see the mal functioning.
Prices are correct but % change and change is wrong. Seems some screw up.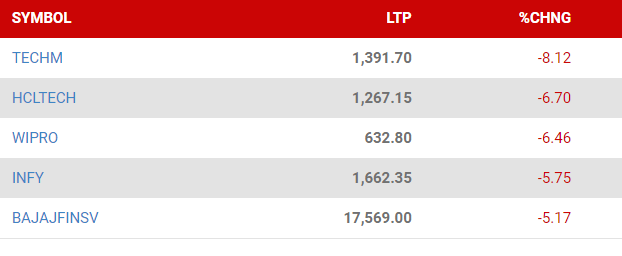 Top losers list. (% is wrong).
Is this website also maintained by Infosys?
It's TCS.
Source - Internet
Looks like, the new NSE website is not working today.
They are just redirecting to the old website.
So, the new website is down.
Is this right ? Can anyone confirm
The old website is so much better though.