From Stock recommendations, Stock tips, Investment advise, Portfolio advise, Stock discussions.
Hey all,
Selected a list of 15 stocks across different sectors from stock recommendations, investment advisory, portfolio advisory, stock tips, stock discussions online.
Made a table of stock name + sector + closing price on 12 Nov 2017. Will update the closing price every 30 days on the 12th of every month. We can hopefully learn which sectors are trending, how stocks move, and then maybe discuss what we think of the stocks and their respective sectors based on the movement every 30 days.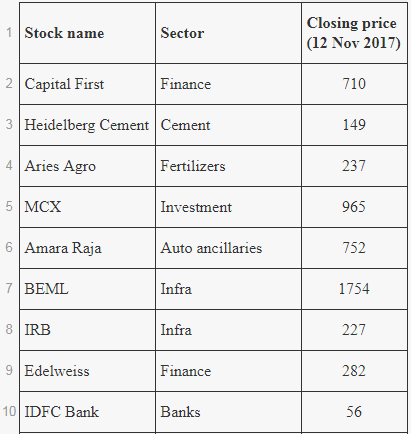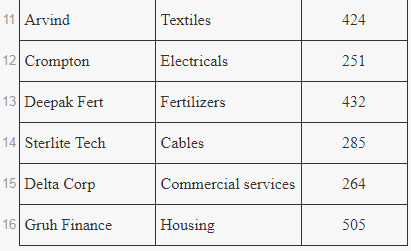 This will be a closed post for now. Next update on 12 Dec 2017.