Ability to view breakdown of "Other credits & debits" can bring better transparency. The solution right now(by downloading the report) has slight friction in my opinion.

It makes sense to have a negative sign for "Charges" as per convention followed in other figures in the screenshot.
---

Under "Segment", I prefer to choose multiple ones at a time (if not all).

Under "Date range", I wish to have "last 1 year" too.
---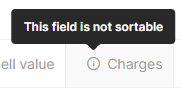 I prefer to have "Charges" sortable.
---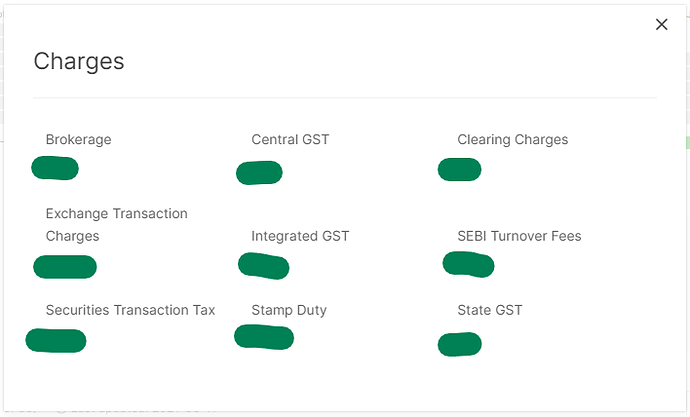 Hovering the mouse over each charge can popup (or an (i) that links to) what that charge means and how it is calculated.