I noticed today that 364 days T-bill yield is 4.5%. I think this will be subjected to 15% STCG so post-tax it will be 3.83%.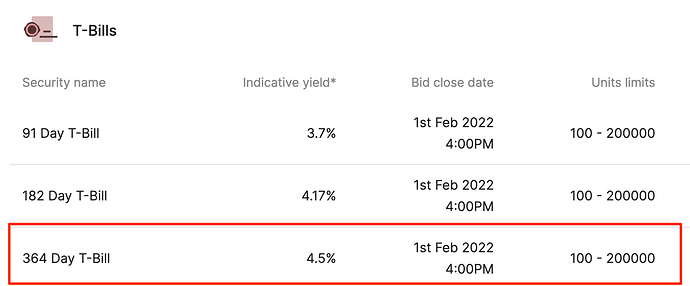 Arbitrage funds offer almost 4% post-tax for a holding period of more than 1-year. Also, Arbitrage funds have slight fluctuation so the difference in returns would be negligible.
If liquidity is not an issue, are T-Bills safer?
I used to think Arbitrage Funds are safe until I read Arbitrage Funds – Varsity by Zerodha and came across Principal Arbitrage Fund and its DHFL bonds investment issue.
Fixed deposit is not an option as post-tax it goes down too much. Besides, I believe only deposits up to 5L are insured only. So I think T-Bills are better than FD if safety is a bigger requirement.