what is the reason that full time traders trade in Bank nifty options instead of nifty options.
most of them are option sellers. and sellers are against volatility. so how it is due to volatility, please explain.
For buying purposes banknifty option are best for selling purposes nifty option are best. I normally do that though i am not professional trader.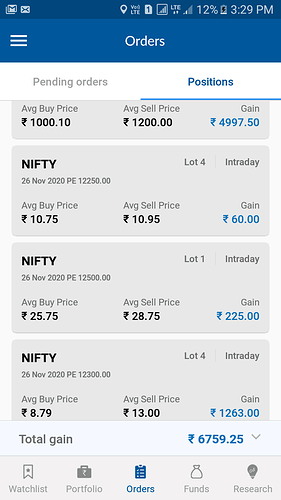 What is the rationale behind this?
Option buyer has directional view and he expect big move in his direction to get big profit. On the other hand option writer hate movement of underlying because theirs intention is to take advantage of time decay.
options sellers are hedged , so how are they against volatility . They don't care about volatility. They collect the premium.
When i say options sellers i mean market makers and hedgers. Not speculators.
Speculators are betting on volatility.
When it comes to options , it all about volatility. if there is no volatility why bother with options.