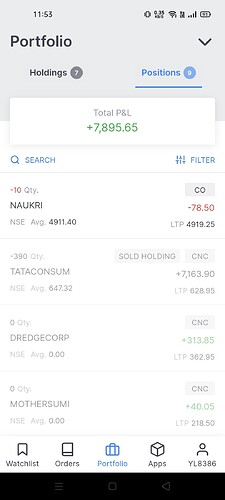 Should I buy Naukri in BSE
@ShubhS9 please reply
@siva any idea what I can do to avoid any penalty.
NSE has said all pending orders will be cancelled, how will that work for CO order.
I have hedged my position lets see what happens when market opens.
Now BSE prices are trading at so much premium.