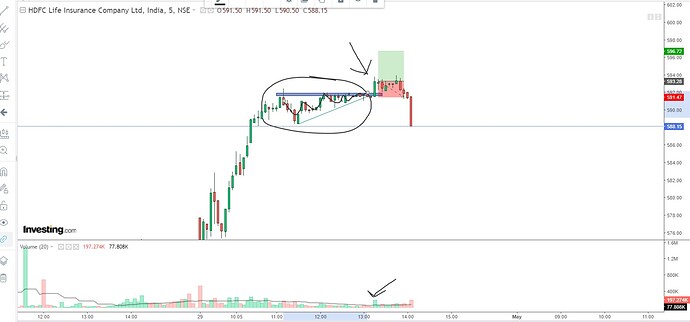 Bulls were on the dominating side (Bull run is quite visible)
Buildup happening at the resistance, that too upward-moving.
The breakout happened, I made an entry on the call side but the market turned down.
Just curious to understand whether I was wrong anywhere or it is one of those losing trades despite good logic.