This is a bulk deal report of Yesterday: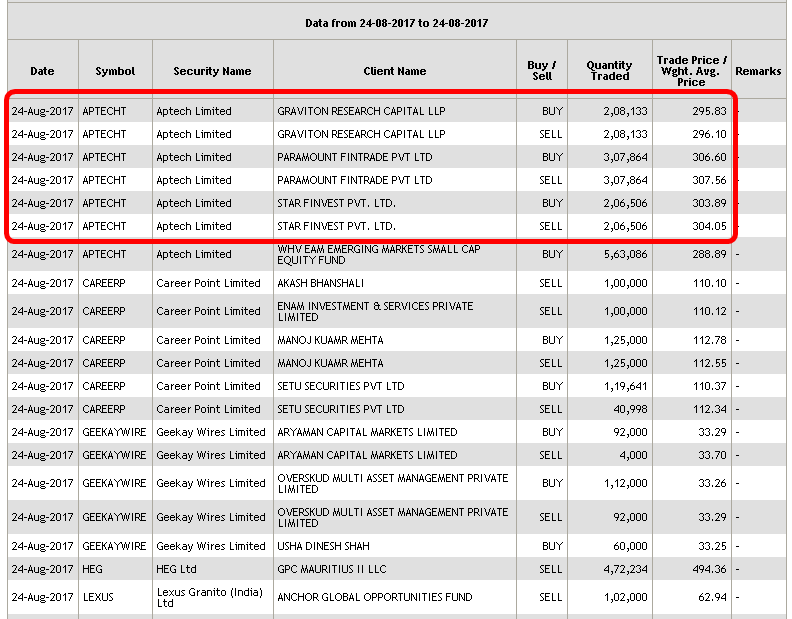 I can see the PROP desks are risking too much capital for too little relative profits.
200,000 Quantity for 20 Paise profits does not sound logical.
Why do they do this ?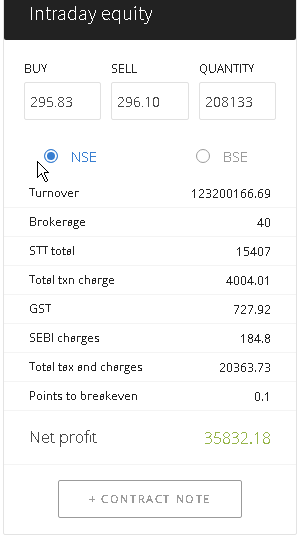 What is the logic behind it ? Can someone share their views.?