You are looking at the order details window from the orderbook on Kite I am guessing.
Exchange time is the time at which the order was placed, Time indicates the time at which order was traded. Check this: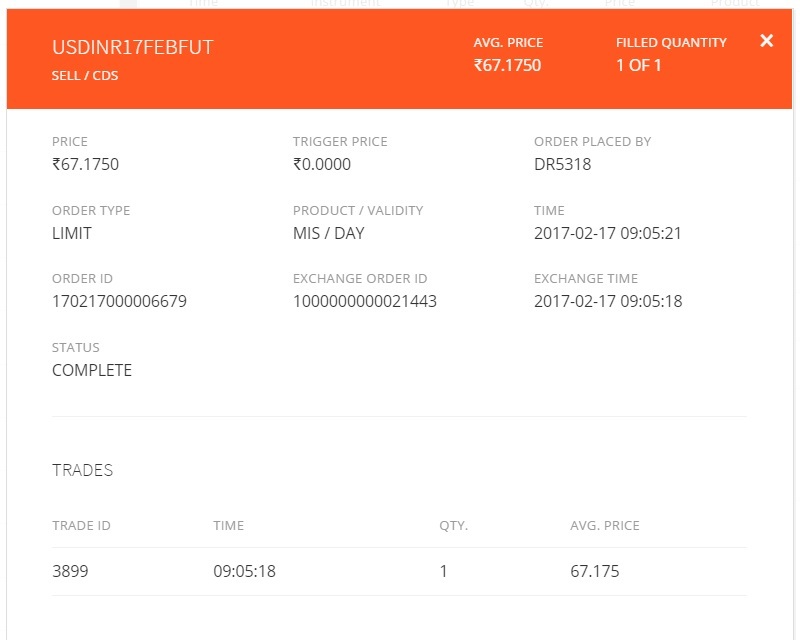 Thanks for pointing this btw, we will have these descriptions corrected so no confusion exists.