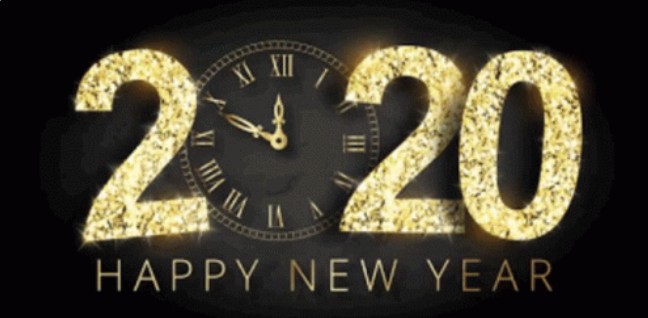 Wishing you all the traders of Zerodha 2020 Happy New year. Wish you lots of luck, health & money













Yeah, you too and Everyone Else. May we earn 2020 x everyday…



Happy New Year
This New year may be big for Traders as
Zerodha got many products, features to release in this year
Awaiting😃
Respected sir @nithin @siva @Bhuvanesh @VenuMadhav , waiting and expecting for new products on kite 2020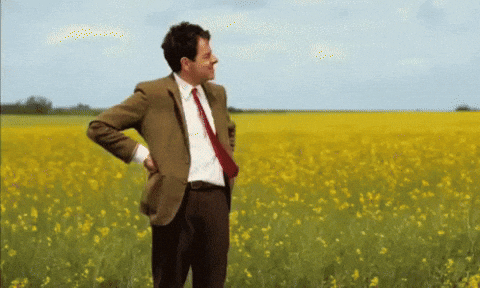 Yes, Need Zerodha to start 2020 with bang. Trading from charts, Basket orders, Cloud sync, Dark mode for Kite Web. Hopefully we will see this features sooner than later. @nithin @siva @Bhuvanesh @VenuMadhav.
Yes

Trading from chart is a much awaited feature for so many active traders



Hope Zerodha will release it soon in Jan 2020 Only.
all clients have different requirements from zerodha , i can also post my requirement
1- margin Funding
2- Trade from chart
3- Money market fund to pledge
4-Dark mode
5- Combined ledger (Equity & Commodity)
6- Basket Order CNC
7- Stock SIP
8-Alert - Specfic stock from holding
9- Bracket order Commodity
10- Mutual fund and equity combined in single holding tab ETC
A new year doesn't matter. We are constantly at work

Stay tuned
If it's make a wish kind of thing then only removing the 20k order limit for me… nothing else.

Dear @siva any progress on the feature - Trading From the Chart ?
Yes, we are beta testing it.
Sir Ji, will you be kind enough to inform about the redressal/work-around of 20k limit as well, it's been over months and months since the testing is going on…

Hopefully, Basket Orders are coming soon as well.
@siva
Any update of "Trading from Chart?" Will it be released in Feb? And it will be for ChartIQ Or TV? Or both.
Likely, initially only on chartiq.