Discount brokers cannot afford to supply the Heckyl Platform.
Even with big brokerage houses thats currently supplying Heckyl, only Reliance Securities can afford to have all the features made available to their clients.
One more question. Is there a way to screen stocks in real time feed ?
The Heckyl is like a reporting platform, Screening based on intraday technical conditions are very limited.
You cannot screen based on RSI, BB, MACD etc etc.
This is good for experienced traders.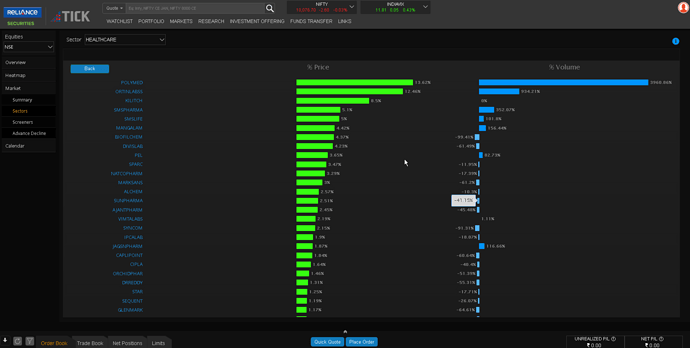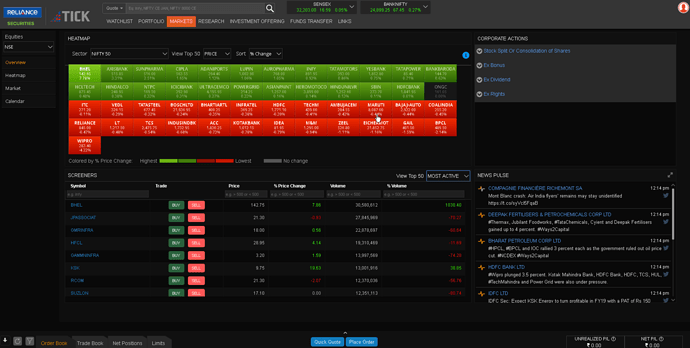 Yes its good for experienced ones. traders with small capital won't be happy with the brokerage

Could you please suggest me a source where i can get data with 5 min delay?