Just like you, we too were awaiting one of the most important events of the financial year - Budget 2021.
It was announced by FM Nirmala Sitharam on 1st Feb 2021.
This year, Budget 2021 is going to be the first paperless budget.
The Income Tax changes announced in Budget 2021 that caught the spotlight: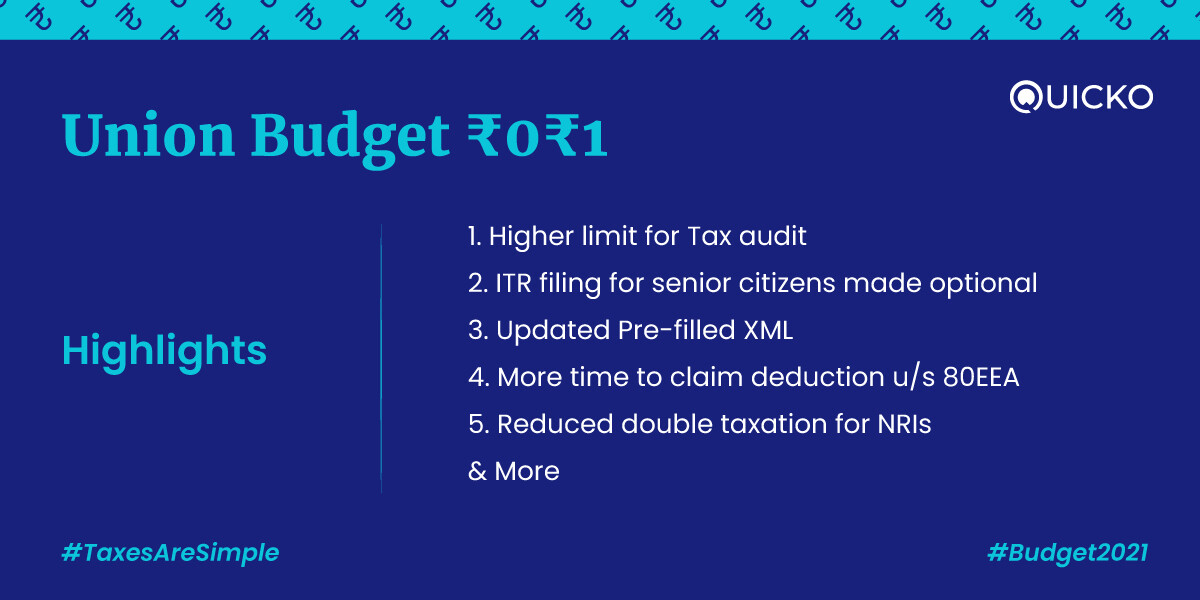 Check out the Budget dashboard for a Recap of Budget 2021.