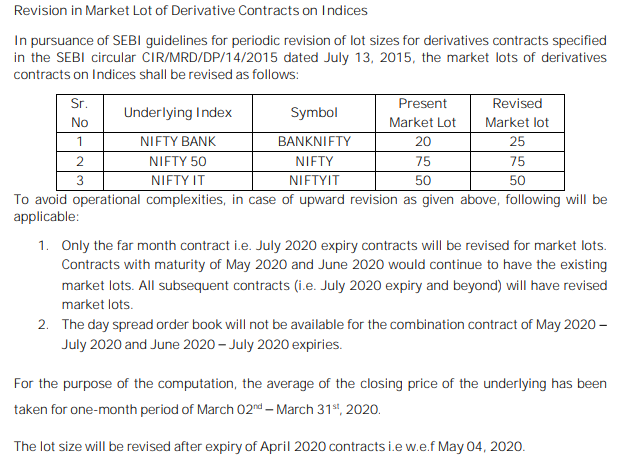 Try trading midcap index futures

But I badly want to trade in NIFTY IT options , need liquidity
No I mean , I really need IT options , because I can predict the movement of infy , tcs , hcl , techm… to predict the index direction , can hedge when USDINR rises…etc
hehe , hopefully in next 5 years.
They have time to revise the lots but nothing has come for the hedged margin …it's already been a month since sebi circular came out
NIFTYBEES has enough liquidity ,
It has but with this much volatility in market it isn't tracking Nifty that closely.
ETF's need to be promoted more in India TBH, They can really become great substitute to futures contracts which need sky high margins for trading.
yes correct , but one can trade
If , NIFTYBEES are allowed for STBT it can substitute to Index Future , and is great thing for Retail traders
Regarding NIFTY IT FNO contracts blocked by zerodha, for liquidity issues
Most of retail traders are in zerodha itself
They should give a try
What say everyone??