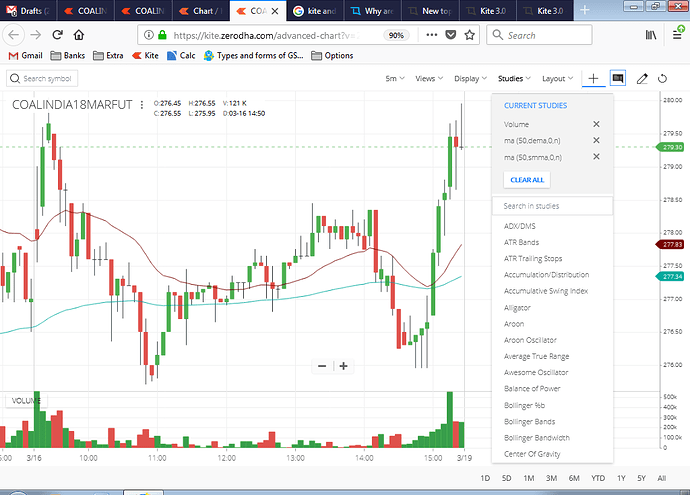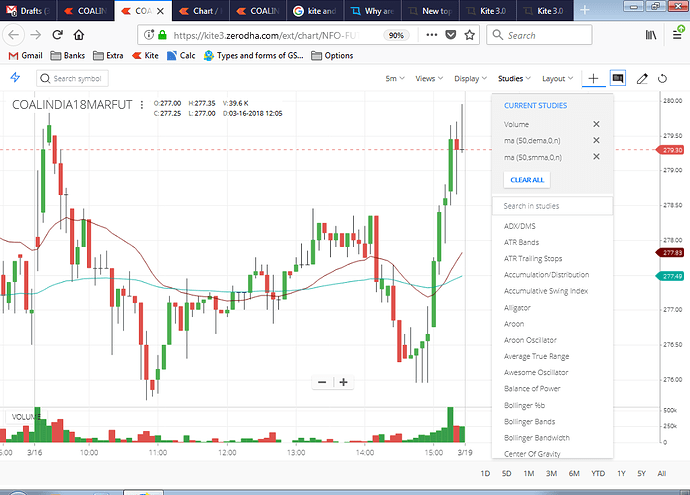 Both images are belong to Coal India MarFUT price and both charts are loaded with the same indicators though old Kite version does not show any breakout while Kite3 version shows MA breakouts. Means old Kite and new Kite3 showing different prices in MA.
This is not happening in this stock but also in many other stocks I went through.
Can you guys have a look on this and reply ASAP?
Thank you.