Hello @nithin,
Still, charts on kite3 platform are buggy, especially multi-view charts. I understand kite3 platform is new and these issues are expected out of it in the beginning, But its been quite a long time, we are continuously facing this kind of issues. Even more frustrating thing is, I have reported this same issue multiple times and I saw a lot of people reporting the same and no action been taken to fix such basic (inconsistent charts) issues.
For better understanding, please look at the below charts and observe AUTOPHARMA chart on normal view and multi view. You can notice that there is an inconsistency of around 6 points after market opens.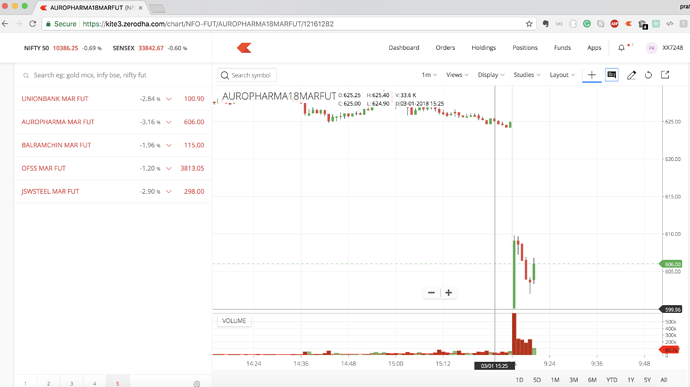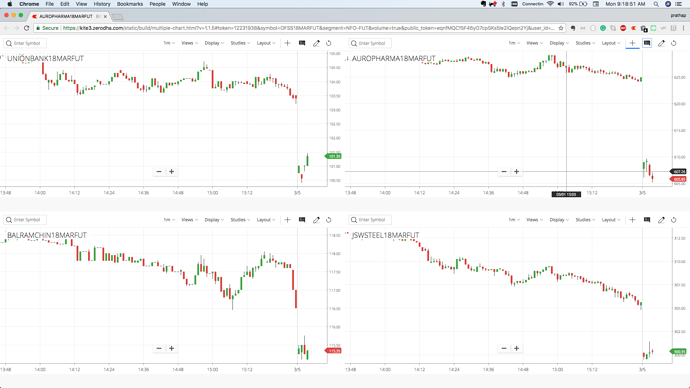 We appreciate your efforts of bringing lot many features on to the platform in each release. Please prioritize and fix this inconsistent charts issue.
Thank you!!