Received an advertisement email from digitalnifty.com regarding their new software.
Has anybody subscribed to their 12,000 Rupee package.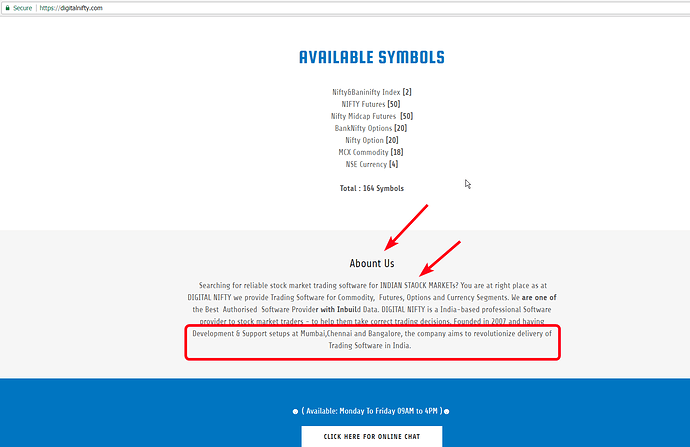 With programmers and Support Team in 3 major cities, the only thing they managed to get it right on their website are the subscription charges.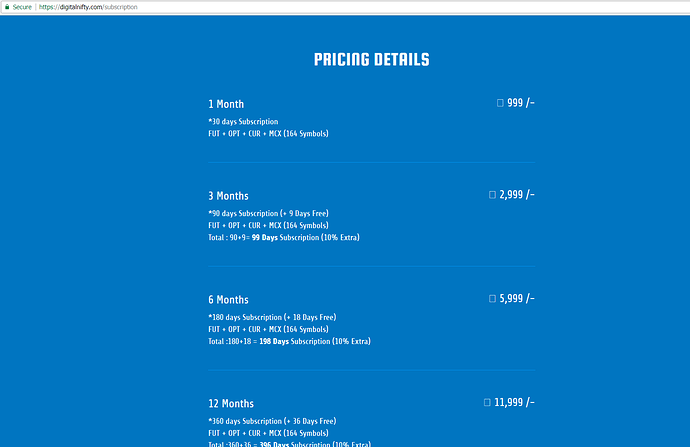 Have you tried their software ? Will you trust a company that cannot even spell the word Stocks Correctly ?