Mr. Nithin Kamath won prestigious Ernst & Young Entrepreneur of the Year 2017 in STARTUP category.
Congrats @nithin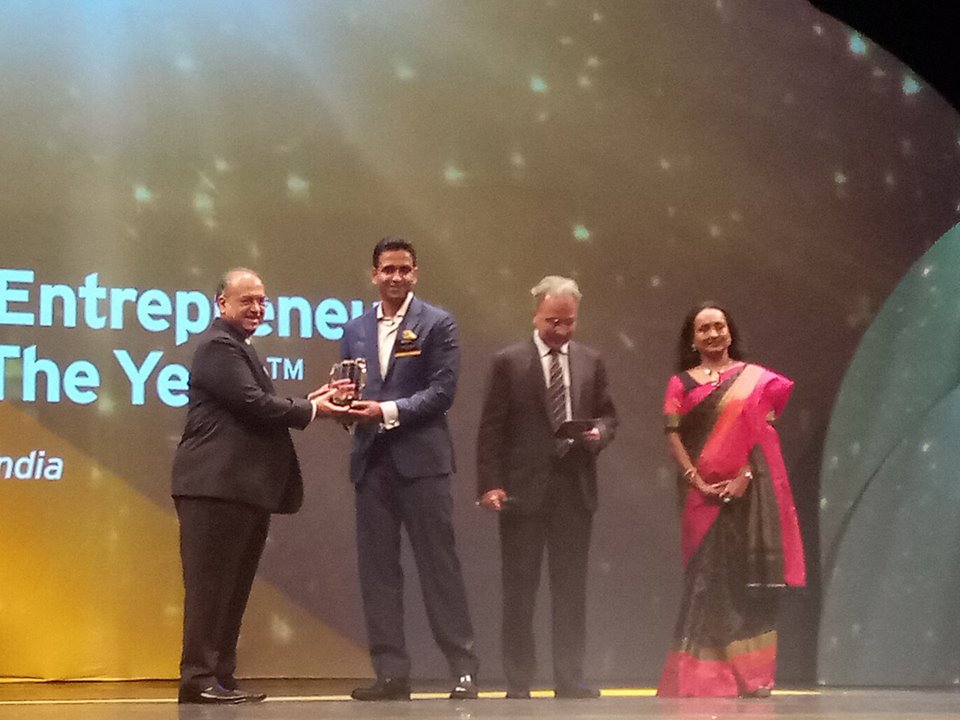 Congratulations @nithin & Zerodha Team

Congrats Nithin & Team Zerodha
Congrats Nithin & Zerodha Team
Another one… Congratulations…
Congrats Nithin & Zerodha Team

@nithin…congratulations and all the best in getting Zerodha to the pinnacle of online broking industry!
~Neha
Heatly Congratulations GOD Bless U and All of Zerodhians i
Congratulations Nitin & Zerodha team
Way to go Nithin, plaudits and encomiums to you and team Zerodha, may you go on to win even more laurels in time. Keep up the good work.


LOL. Entrepreneur of the year my arse. First fix the platform to be reliable and stable. You can't even do that, but you show up on all awards and praising threads.

Entrepreneurship is the most adopted profession by the young people. People become entrepreneur because they dream big and they have the passion to achieve it. It is a challenging field but hard work and sheer devotion can make it easier for you. Do you people agree?