I Read this post by @Pai on twitter about his views on JP Morgan's record breaking quarterly results.
https://twitter.com/dineshpaii/status/1647577821160644611?s=20
one shocking thing I read JP morgan was how they get access to deposits worth > 2 trillion dollars at an interest rate of 0.01%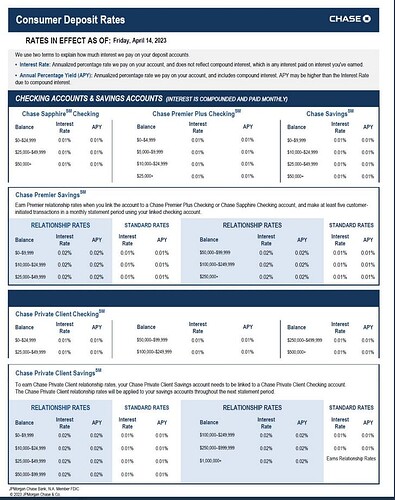 Just mind boggling. Why can't these guys put that money in US govt bonds. 0.01% is basically free cash.