Is there an ETF or Mutual Fund for investing in Japanese Companies such as Toyota?
@Prayag isn't Japan's economy in a liquidity trap for the past 30 years or so? also, the population is growing old there. many suffer from loneliness. The population is shrinking too because many refrain from marriage and having babies. How is such an economy good for investment?
Frankly speaking, I wouldn't be able to predict if such an investment would turn out good or bad in the long term but after searching around I did come across some articles/videos which suggests that opportunities might still exist there -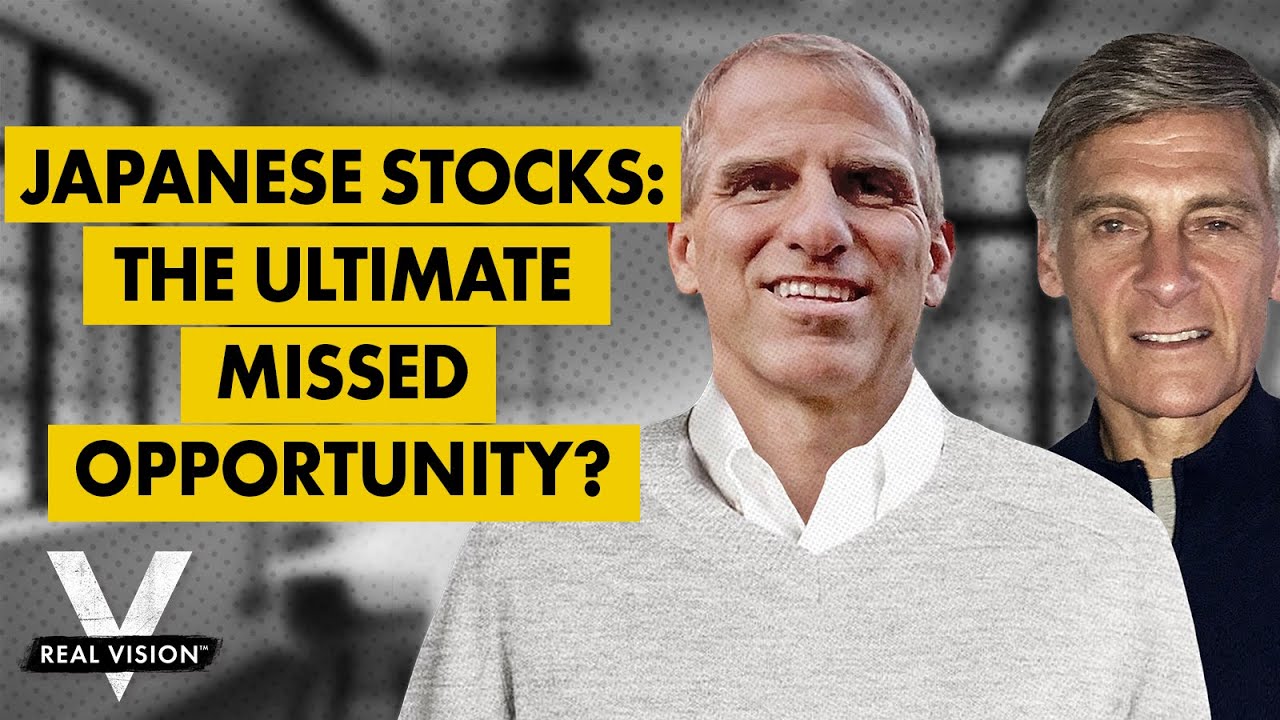 * The video is an interview of a hedge fund manager/promoter who runs a Japanese-equity specific fund.
---
But I agree that Japan does face problems that you highlighted as well as many other issues. I had come across a video which gives a somewhat balanced view about them -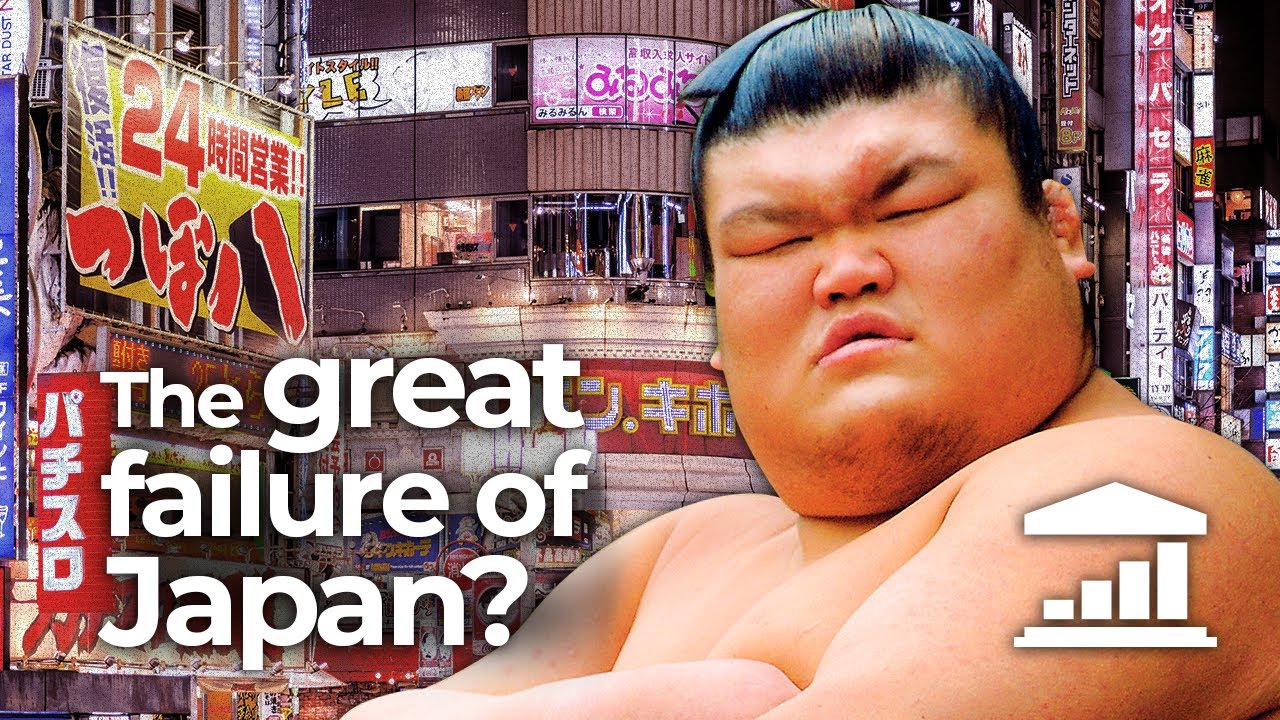 I wouldn't wanna miss out on Toyota!
@Prayag I too invested in Japan; in a different way though
They say health is wealth. Last year I discarded aluminium and non-stick utensils and bought clay pots for cooking. Food cooked in clay pots is delicious and healthy but the pots are fragile so I was looking for alternate metals. Steel is neutral for health but the usual ones have nickel and cadmium so after much research invested in this frying pan. Look at the beauty made up of Japanese steel. It's quite heavy-duty and double the price of Hawkins but is nickel-free. Guess the Japanese steel it's made up of? Nippon only.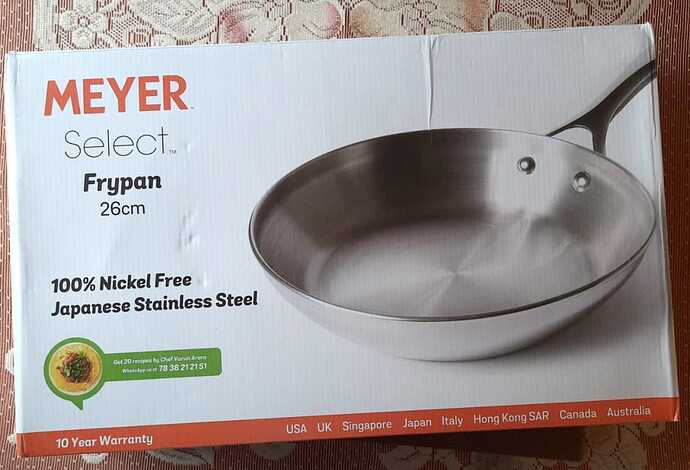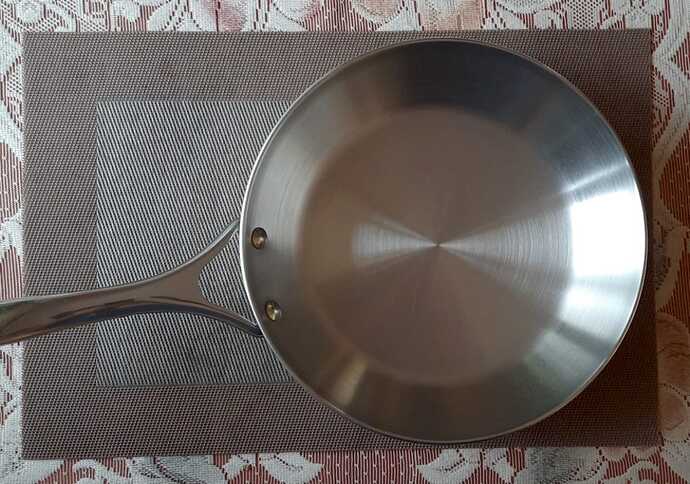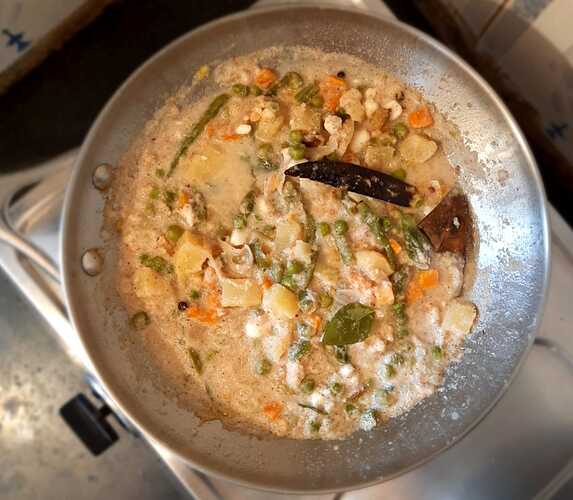 if some one has a/c in USA ,can trade the following ADR's
The complete list of Japanese ADRs traded in the U.S. is listed below:
| ADR Name | Ticker | Industry |
| --- | --- | --- |
| Advantest | ATE | Tech.Hardware&Equip. |
| Canon | CAJ | Tech.Hardware&Equip. |
| Hitachi | HIT | Electron.&ElectricEq |
| Honda Motor | HMC | Automobiles & Parts |
| Internet Initiative Japan | IIJI | Software&ComputerSvc |
| Konami | KNM | Leisure Goods |
| Kubota | KUB | Industrial Engineer. |
| Kyocera | KYO | Electron.&ElectricEq |
| Makita | MKTAY | HouseGoods&HomeConst |
| Mitsubishi UFJ Financial | MTU | Banks |
| Mitsui | MITSY | Support Services |
| Mizuho Financial | MFG | Banks |
| Nidec | NJ | Electron.&ElectricEq |
| Nippon Telegraph and Telephone | NTT | Fixed Line Telecom. |
| Nomura | NMR | Financial Services |
| NTT DoCoMo | DCM | Mobile Telecom. |
| Orix | IX | Financial Services |
| Panasonic | PC | Leisure Goods |
| Sony | SNE | Leisure Goods |
| Toyota Motor | TM | Automobiles & Parts |
| Wacoal | WACLY | Personal Goods |
Interesting !Once I saw Meyer Pans on a deal in Heritage Fresh. I have only induction stoves (no gas)
Does Meyel stainless steel pans works on induction stove?
It works on both - induction as well as on gas stove.
P.S. Meyer has two variants. Buy the model which says -'Select'. That's 100% Nickel Free but more expensive. The other model isn't nickel free. That has food grade nickel around 18% in the steel composition.
For a change, good to see non trading, non political related discussion on this forum.