Main thing I want to know is the stability of the system and the customer support.
Stay away. Its a shady company.
No transparency. No regard for law.
Fyers is a cheap zerodha wanna be types company, wants your power of attorney for god knows what reason. System failures plus anytime notice that intraday trading exit it 2.30pm today, 3pm today keep making you wonder mai yaha pe kyu aaya. Honestly guys just stick to zerodha. More power to it.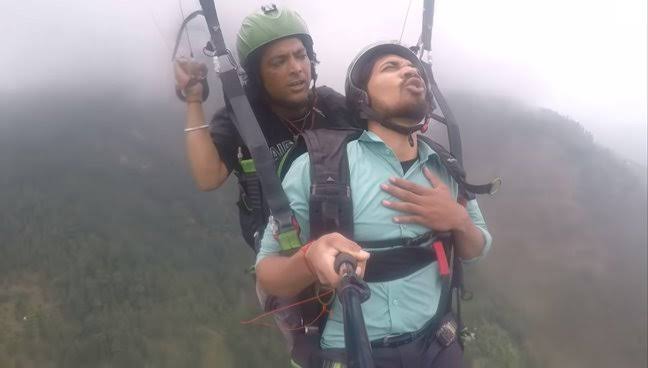 Like this? @AnshumanSharma
I have used many discount brokers and among them 5paisa and zerodha are the best in transparency in terms of platform kite has upper hand otherwise both brokers are best
i tried opening an account with them.
They asked for aadhar and said its mandatory to open a account.
I refused , they said we cannot open account without aadhar and quoted this is the LAW.
While every other broker including zerodha allowed to open accounts without aadhar.
Thats when i suspected something is wrong.
They think they are above law.
BTW giving aadhar just verifies that its you and no one else.
I don't know when you tried opening account with zerodha but everyone now asks for aadhar.
you can do that with any other document which identifies you.
But fyers would rather have your aadhar than you as a customer.
What does that tell you?
Edit: BTW aadhar is not mandatory to open a brokerage account as of today.
true, but SC had cleared its not mandatory.
data misuse is happening a lot these days. 1 way or other, we all have a digital presence. inevitable!
yes , but i m not going to willingly give my data to them.
And they are not above law to disobey SC order.
Such arrogance.
I think aadhar is only necessary for online verification of identity - digital account opening.
Correct , but for offline you don't. They still said they cannot open account without Aadhaar.
Every other broker can open account without Aadhaar.