Hi Community,
I have been trading discretionary for a few years now, although it has been decent, the process is quite tiring and i have to actively track the markets most of the time. I am trying to build a system so that i can deploy it and save some time. And focus more on following the system without getting emotions in between.
Is anyone here following a system rigorously? If so can you share your insights, if its works? Do you have to manually intervene with the system? or update it regularly? or once you have gained trust you can just follow it? (i am not asking for strategies, just the insights based on your experience) Any platforms that you guys use to implement the same?
For the past few weeks i have been trying to follow Short Strangle Strategy on paper trading (just purely based on indicator rules). I am using streak platform to do this. The backtest has been good, i will try and post the paper trade results daily here and track the progress so that fellow users in the community can pitch in their ideas and inputs as well about systematic trading.
This is the backtested strategy that I have - https://public.streak.tech/in/Strangle-Options
And below is the snapshot of today's trade -


Today was a perfect day for the Strangle as the market ended near the same price i entered. So all of the decay was captured.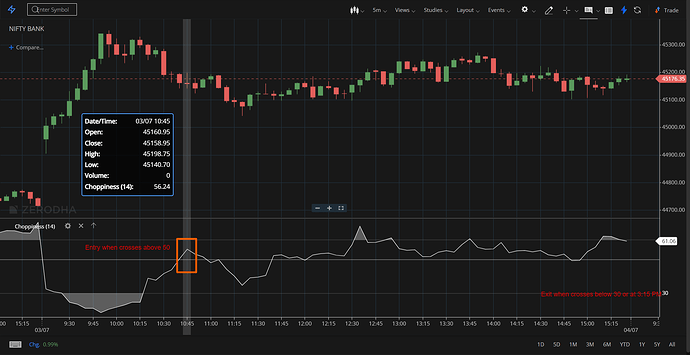 If any one here follows any particular system please share your thoughts and processes! Hopefully this will help me and new traders that want to start trading systematically (and not based on emotions)