The IPO of HUDCO opens today and it is offering shares in the price band of Rs 56 - Rs 60. You can apply for the IPO through ASBA (Applications Supported by Blocked Amount). Check this post for a detailed guide.
When filling the ASBA for you need to mention your DP id, which can be found under the profile section of Q.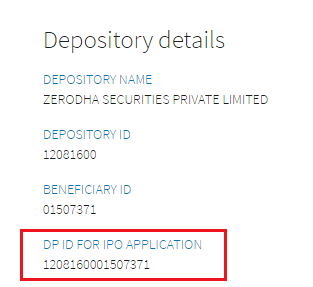 Are you applying for the HUDCO IPO?