Hello Friends,
I want to know how to know avg. trade volume of a scrip in Kite ?
Please help.
Yes u can my friend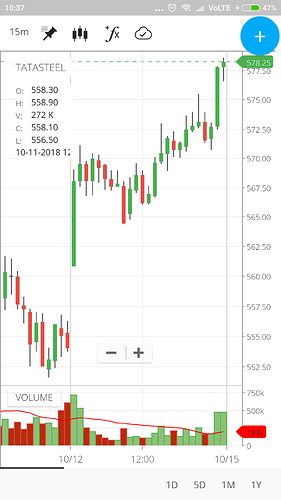 Here I used 20 ma in volume chart…u can add more for crossover type of strazy my frnd
@NITIN_KUMAR Thanks bro… but can you tell me how to bring the 20 MA in volume chart ?
Could not write that much made a video check this

Hopefully it helps god bless
Thanks bro for your help. God bless u.
U can also add in pi … don't use tho