Wanted to understand the basis of the indicative yield that's displayed on coin for gsecs.
The indicative yield for the below security was being shown as 7.48%. However, this got allotted to me at a premium, so clearly the yield is less than 7.1% (too lazy to calculate it right now).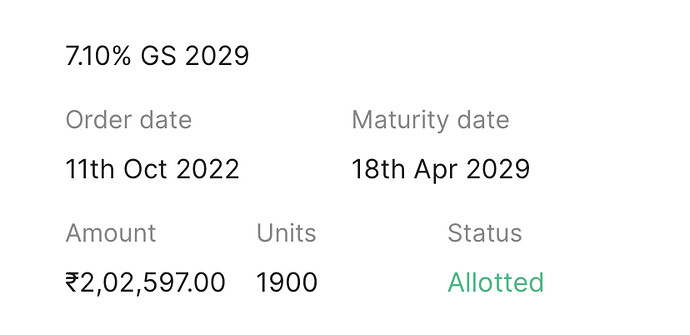 Isn't the 7.48% number then misleading?