Can learned members explain the future prospects of Intellect Design Arena share?
There is not much of information available on websites on this company, however, I have heard of this company name a while ago from another trader friend of mine. It would be very much helpful for yourself to do some leg-work, check and dig some inside data on this company, read the annual reports - and maybe you will be hitting a potential multi-bagger. I can't affirm anything as I don't have any first-hand information on this but, this caught my attention. The Promoter's stake has increased.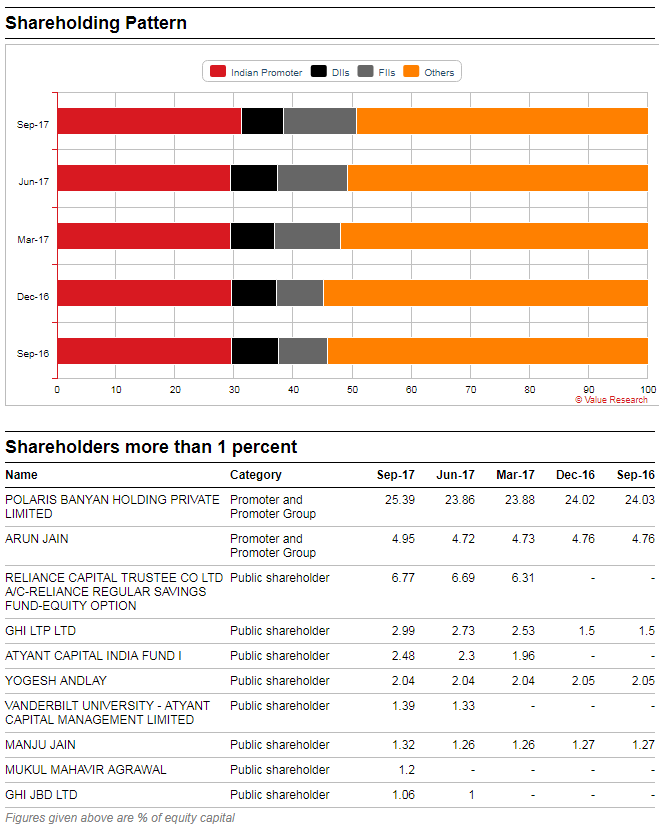 Although our great Rakesh Jhunjhunwala seems to have lost trust in the company

Polaris is accumulating the stock for some reason for more than 2 years now.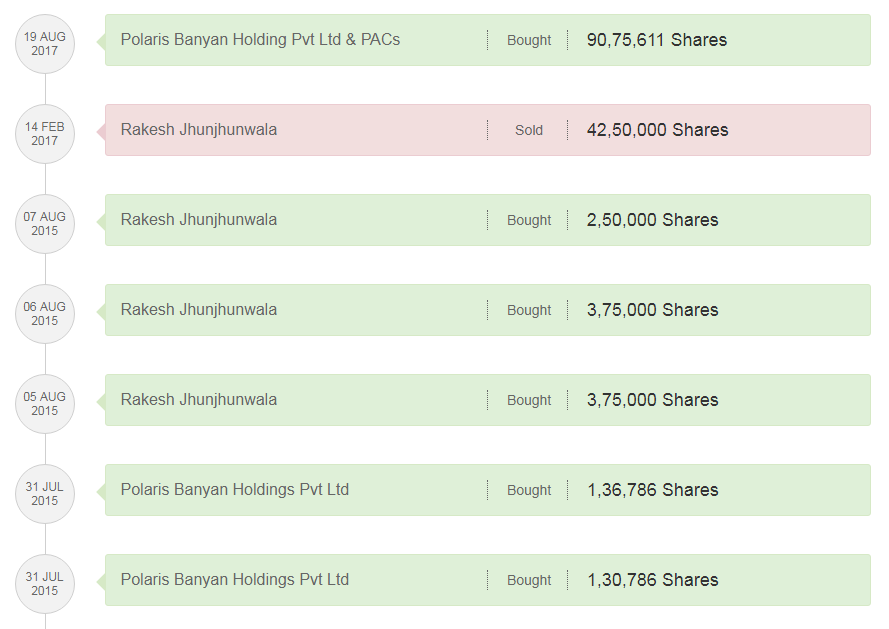 I am grateful for the insights you have offered me.
Intellect Design has run its course !!!
@Sumal_Surendranath Did you buy INTELLECT? [I was just checking the chart today, after a huge green candle]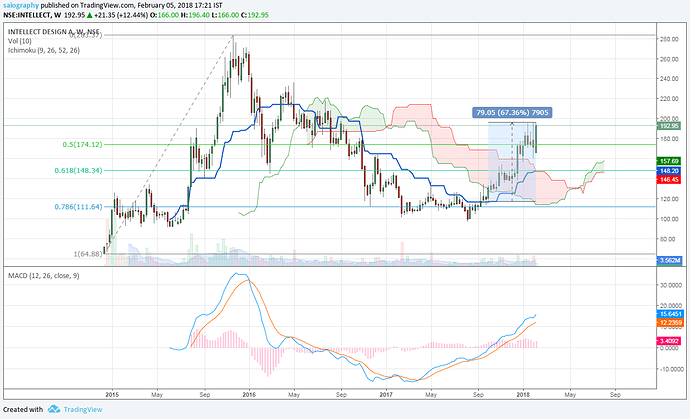 Yes, I did. I had bought for Rs127/-