Hello -
Has anyone invested in any Neo Bank or do you know to invest in any Neo Bank?
Trading Recommendations aren't allowed in this platform and also i don't know whether there is any neo bank share trading or not but definetly there are upcoming ipo's of neo banks like Paytm Etc.
I am not asking for any trading recommendations.
Yes currently it's not available in secondary market, but many people invest in those companies by buying unlisted shares. So, I was asking for any recommendation regarding that.
Retailers can't buy any unlisted shares from any other market. If that was possible then i will definetly invest in some unicorns rather than investing in share market.
What are neo banks? Things like PayTM Wallet and Airtel Payments Bank?
Yes, you are right Paytm and Airtel have payment bank license. Other user wrongly pointed them as neo bank. Neo Banks are basically the branch less banks.
For quick intro about Neo Bank, please refer quicko video -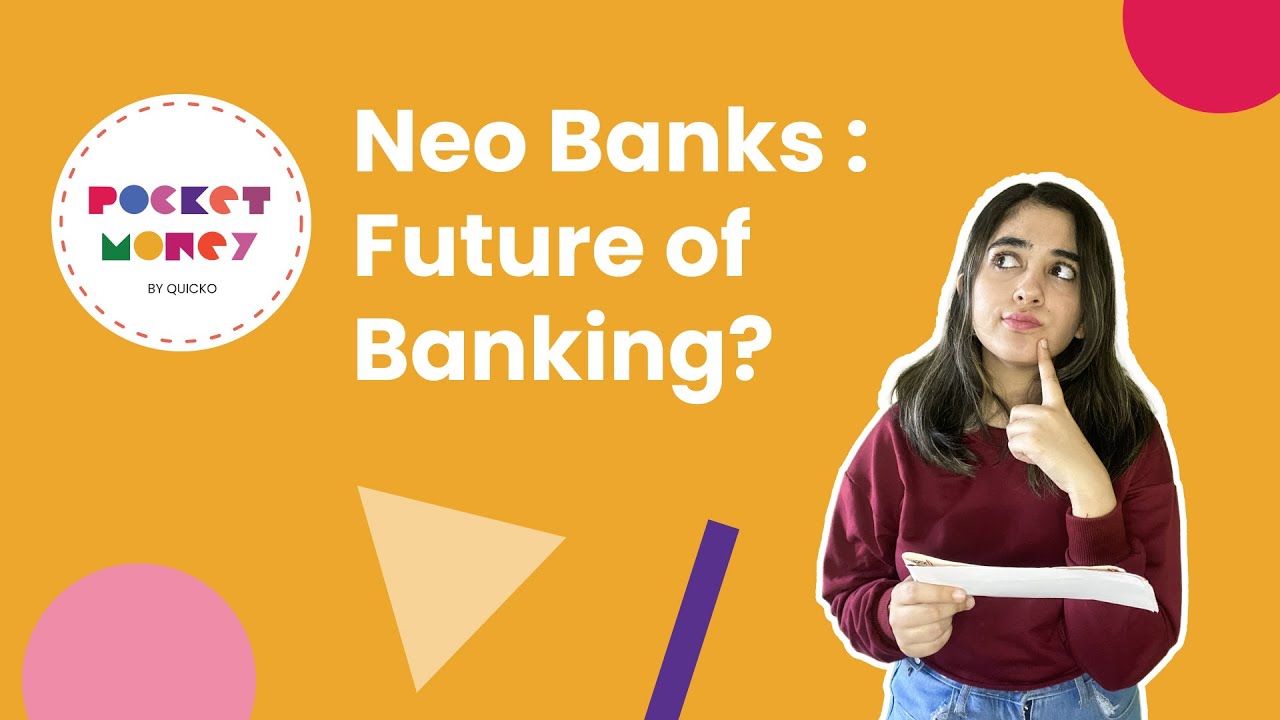 Very informative, thanks for sharing. No wonder why every service these days has some kind of wallet.