Is That Any Indicator Available That Provide Brief Idea About Liquidity of that particular stock…?
I would recommend to check for impact cost to get brief idea on liquidity, NSE would publish these files monthly once.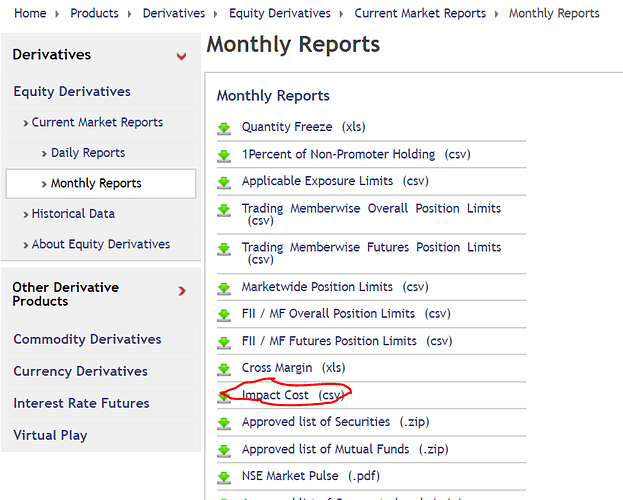 There are hundreds of indicators present on the market. You must have to learn how to use them according to the strengths and weaknesses of the indicators. You need to trust more than two indicators for making a decision. It is my strategy, you can disagree with me!