Prime Minister Narendra Modi is expected to launch the national logistics policy that aims to promote seamless movement of goods across the country.
How big is the sector?
The size of the sector is estimated to be somewhere close to 250 billion dollars and is expected to grow at a pace of 10-12% to reach 380 billion dollars by 2025.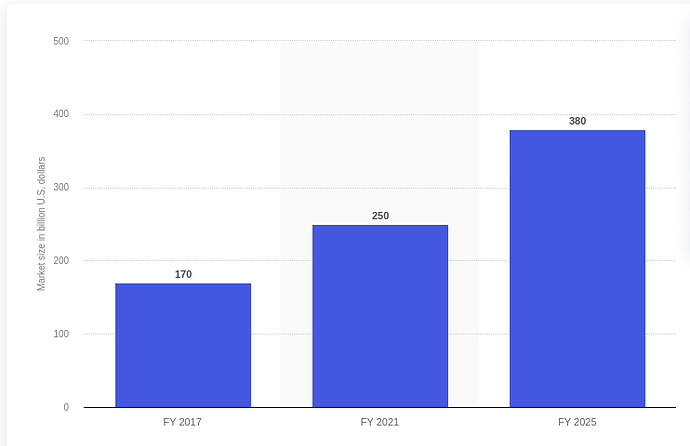 Source : • India: size of logistics market 2025 | Statista
Some of the Logistics stocks are buzzing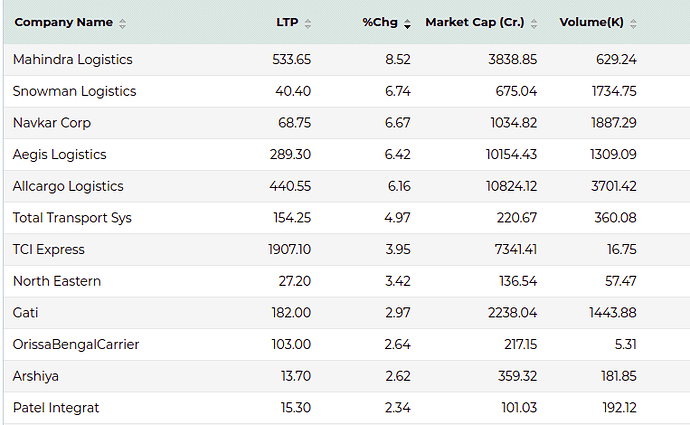 Source : Economic times