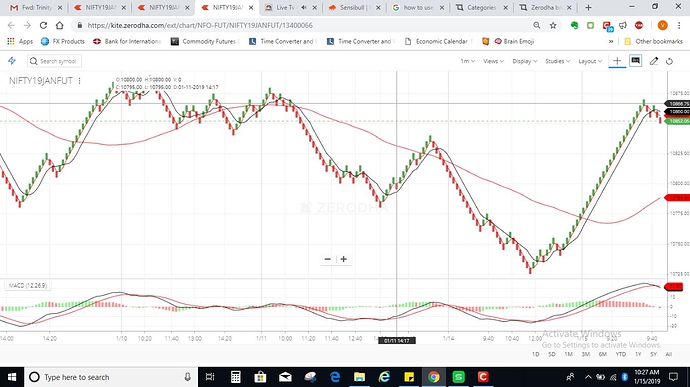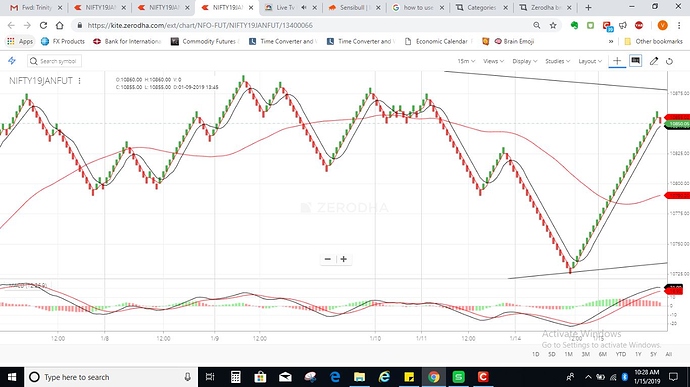 Please see the below Attached images Image 1 - Is 1 min renko chart ( 5 points ) and Image 2 is a 15 Min Renko Chart ( 5 points ).
Now as we all know they should just be identical, as renko charts are unaffected by time factor. But both these charts have different number of bricks ( see the last brick which is forming at the current price ).
Additionally, I am not sure whether these Renko Charts are accurate or not or maybe are they updating realtime or not.
Some one from Zerodha Kite team please help.