@nithin, in my opinion, there is a need for Buy More or Add More button in the folio details in Coin dashboard.
Currently, only Redeem button is available.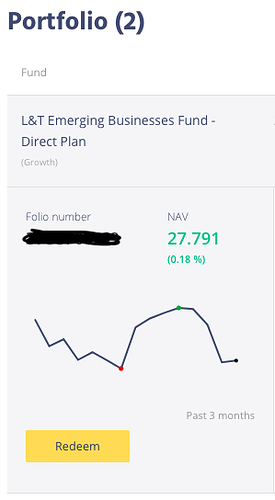 Currently, to buy more one has to click on fund name (click #1) click on Buy Direct button (click #2).
Buy More button alongside Redeem button will help the user buy at dips which mean more business for you too.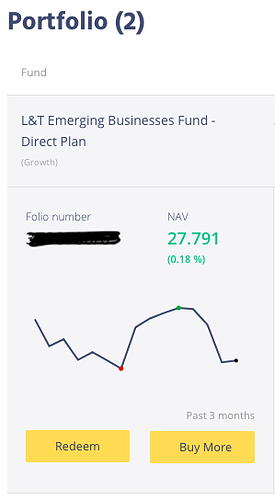 Please consider this UX improvisation which will save 2 user clicks and increase your business revenue as well.