Came across this interesting chart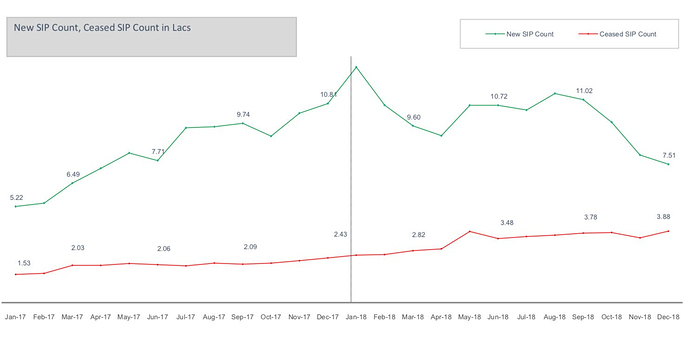 This adds on to this post I had created a while ago. Broader markets are going through a lot of pain and the falling Mutual Fund flows do seem to be a reaction to the pain. No matter what day and age, I guess retail investors will always buy high and sell low.
What do you guys think?