I have some doubts and want to clear as i am not finding a clear answer anywhere :-
Is nifty 50 futures tradable when the Indian market is closed that is before the market opens and after the market close?
Because in the investing. com it shows that nifty 50 futures are open ever after the market is closed… And it little bit fluctuating also.
How is it possible… If the market is closed the the underlying nifty should not changed… then how nifty futures is changing…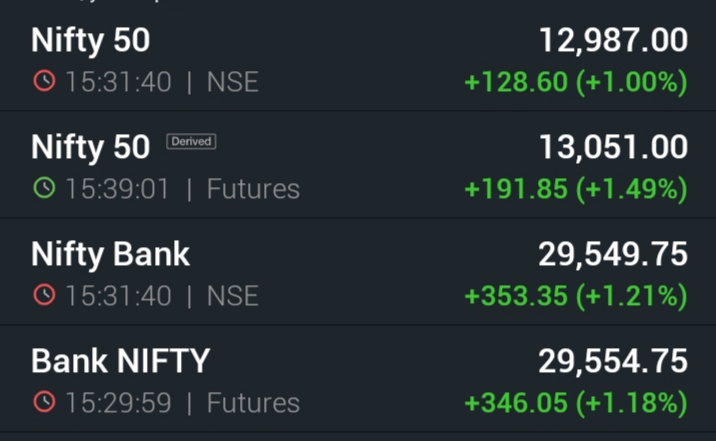 Please i need to clarify this…
Your replies can make wonders