The nifty has been choppy on Friday as well, no clear direction, traders are having a field day. At the end the markets opened up. There was no clear technical indicator.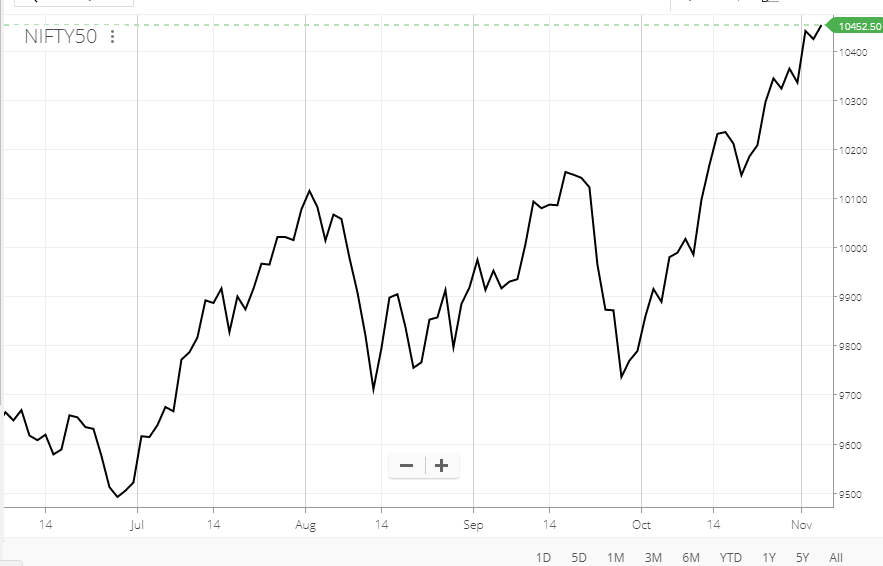 As you can see there is no clear direction. Made money today, but panicked in the end because markets started going down in between. Last I checked SGX nifty was trading marginally down. India VIX down by 0.79%, and PCR has increased to 1.45.
Market participants OI data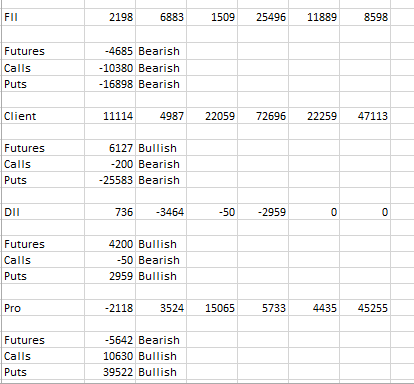 The FIIs are bearish. Eventually I will expect the markets to open in the red on monday. But I will not take any positions pre market.
More experienced traders, please advice.